BRUNNER TITANIUM AXIA 6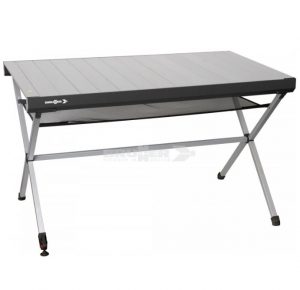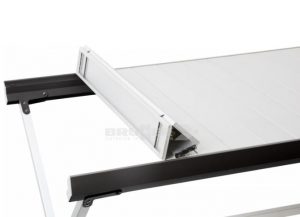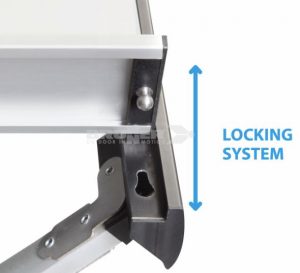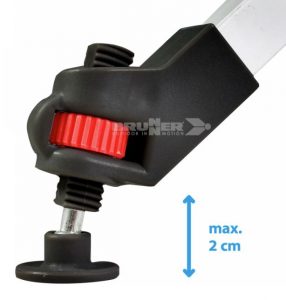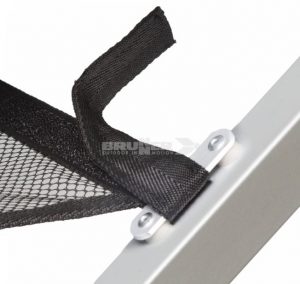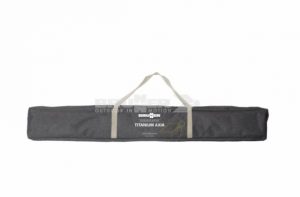 Price:197,08 €
Patentirani aluminijski stol s kotrljajućom pločom i posebnim okvirom koji se lako montira.
Features
Sklopiva površina sa srebrno eloksiranim letvicama (Gapless Table Top)
Stabilan okvir izrađen od četvrtaste aluminijske cijevi i stabilizirajuće šipke
Noge podesive po visini
Praktična mrežasta polica
Torba za nošenje s dva odjeljka
Are you interested in this product?
Send us an inquiry
Your request has been successfully sent!
You will be soon contacted by one of our staff with an answer to your query.
Failed to send query
An error occurred while sending your query. Please try again or try contacting us directly.