OMNIA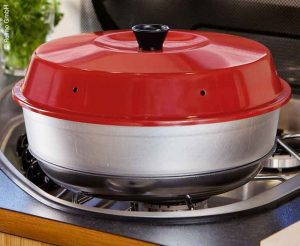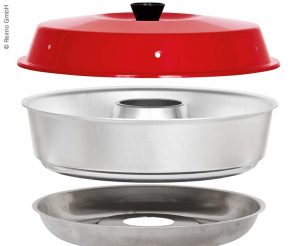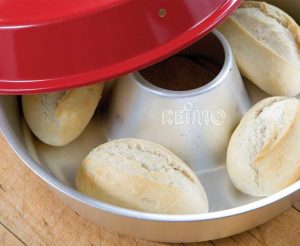 Price:370 kn
Omina je pametna mala kamping pećnica koju možete koristiti za pečenje i kolače kada ste na putu. Promjera 25 cm, zapremnine 2l, visine14 cm, i težine samo 0,5kg, idealna je za vaš dom na kotačima.
Features
jednostavno za upotrebu
bez instalacije
lako se čisti
Are you interested in this product?
Send us an inquiry
Your request has been successfully sent!
You will be soon contacted by one of our staff with an answer to your query.
Failed to send query
An error occurred while sending your query. Please try again or try contacting us directly.