PLINSKO KUHALO / GRILL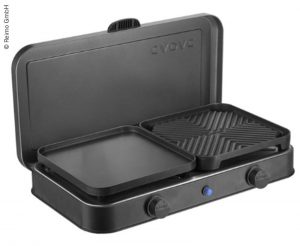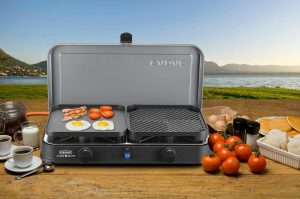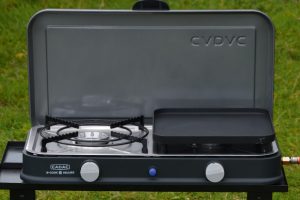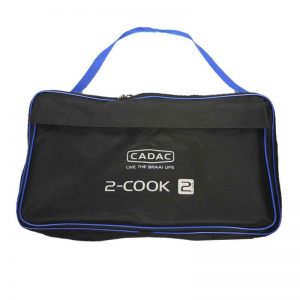 Price:od 1280 kn
Plinsko kuhalo za kampiranje sa dva plamenika i dvije grill ploče.
Features
lagan
lako se čisti
grill ploče za koje se ne ljepi hrana
kombinirana upotreba plamenika i grill ploče
vreća za pospremiti
Are you interested in this product?
Send us an inquiry
Your request has been successfully sent!
You will be soon contacted by one of our staff with an answer to your query.
Failed to send query
An error occurred while sending your query. Please try again or try contacting us directly.