HOBBY – OPTIMA T65 HFL ONTOUR
Citroen Jumper 2,2L - 140 KS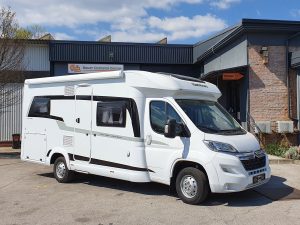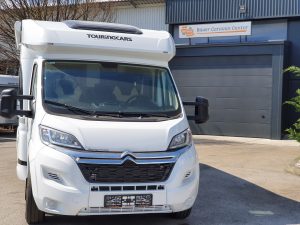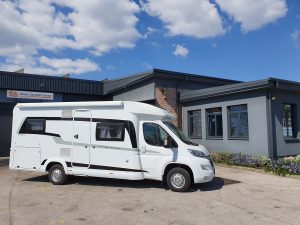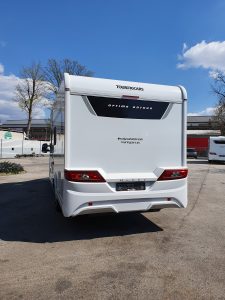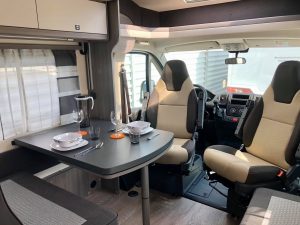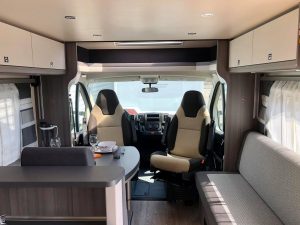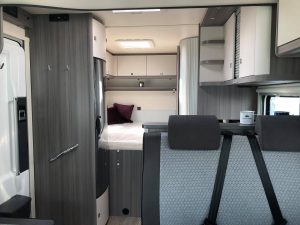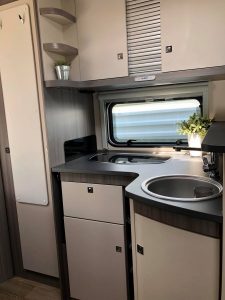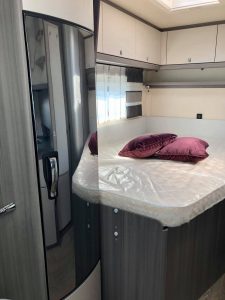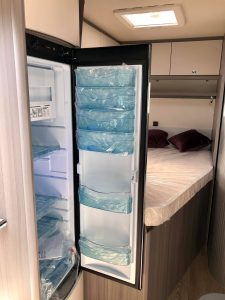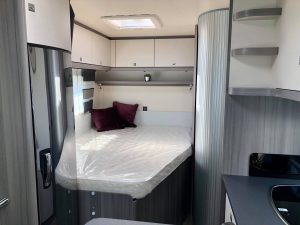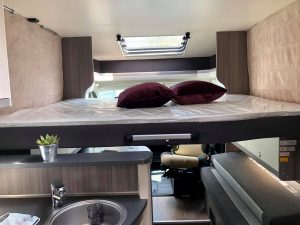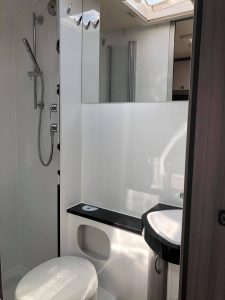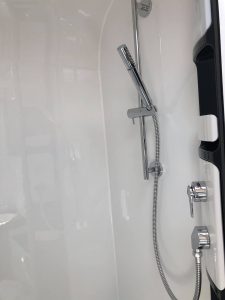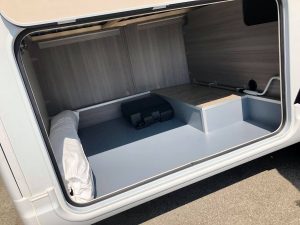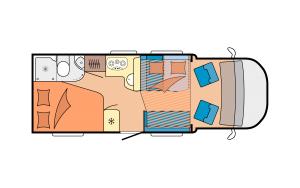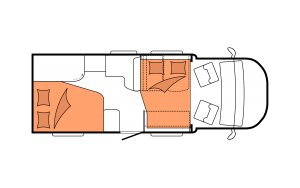 Equipment
Living room with pull-out table
Air conditioning in the driver's compartment and living room (cooling and heating)
Gas heating in motorhome
Kitchen (refrigerator 140L, gas stove with 3 burners, sink)
Bathroom (shower cabin, chemical toilet, sink)
Fresh water tank - 100 L
Sleeping space (2x big beds)
Bed dimensions: 2000 x 1400 mm; 2000 x 1300 mm
Insect netting and light protection on windows and doors
Awning
Folding table + 5 chairs
Rack for 4 bicycles
A home on 4 wheels that offers you complete freedom.

A motorhome with two spacious and comfortable beds, large living space and perfect equipment for comfortable time inside and outside the motorhome!
Take a look at 360°view!
Are you interested in this model?
Send us an inquiry
Your request has been successfully sent!
You will be soon contacted by one of our staff with an answer to your query.
Failed to send query
An error occurred while sending your query. Please try again or try contacting us directly.